More Than 40 Years of Quality Concrete Contracting
Concepts in Concrete Construction is a full-service architectural concrete company. Specializing in all types of commercial and residential applications as well as government and prevailing wage work.

We have been in business since 1986. Our installations include specialty work like concrete polishing concrete toppings, concrete countertops, stamp concrete restoration and installation, staining, resealing, washed finishes like exposed aggregate, and sand finishes.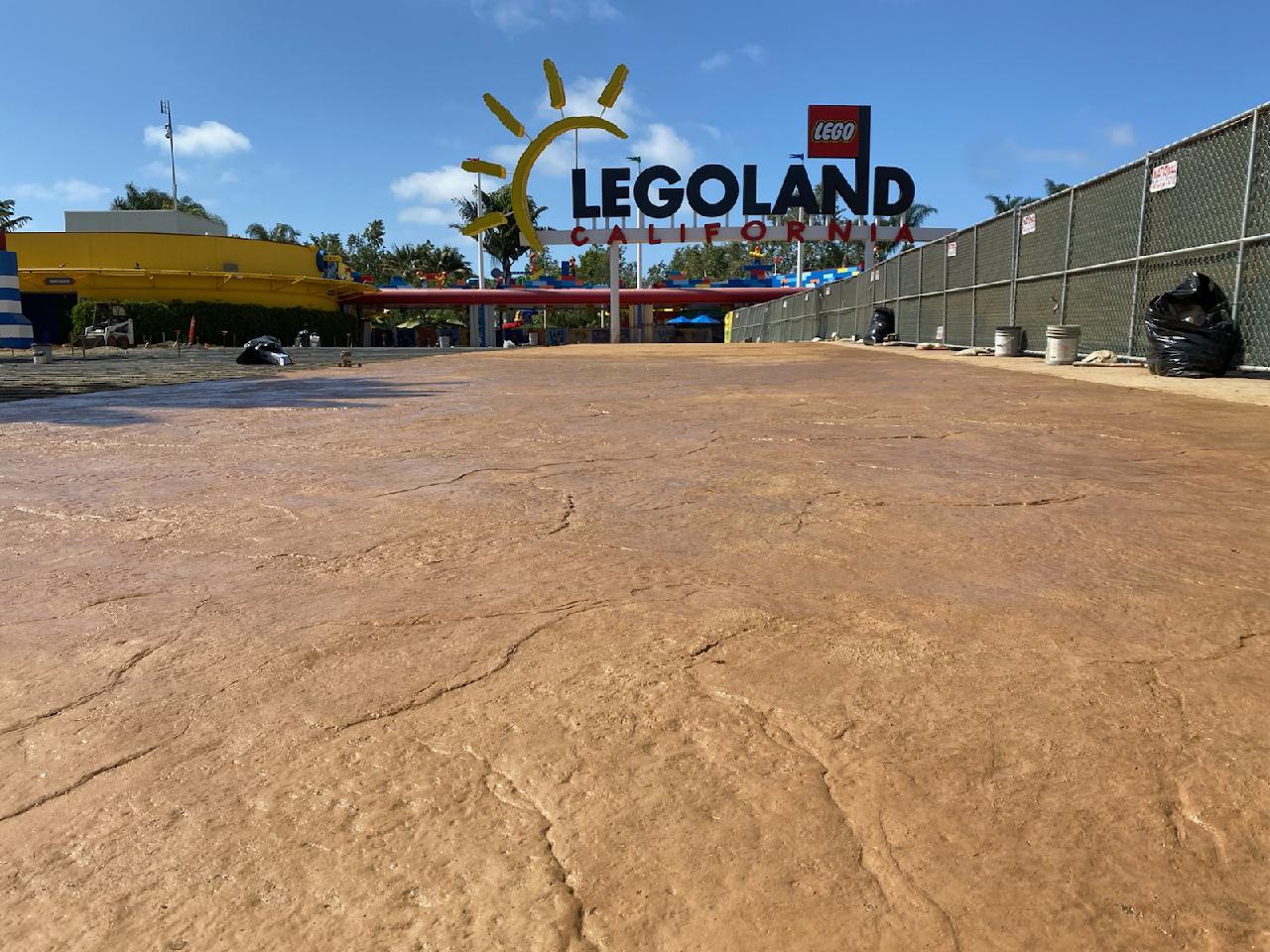 We never want to lose sight of what's best for you. As our name grows and expands, we will never forget how we started: with a few, enthusiastic individuals who believed in the value of hard work and customer interaction.

Whether you talk to Concepts in Concrete today, tomorrow, or ten years from now, these values will still hold true – and that's a promise we are ready to keep.
Integrity
Dedication
Quality Work